You are not alone
working with you in times of change, challenge and distress
Perth Mental Health & Counselling including Occupational Therapy, Psychology, Social Work & Therapy Support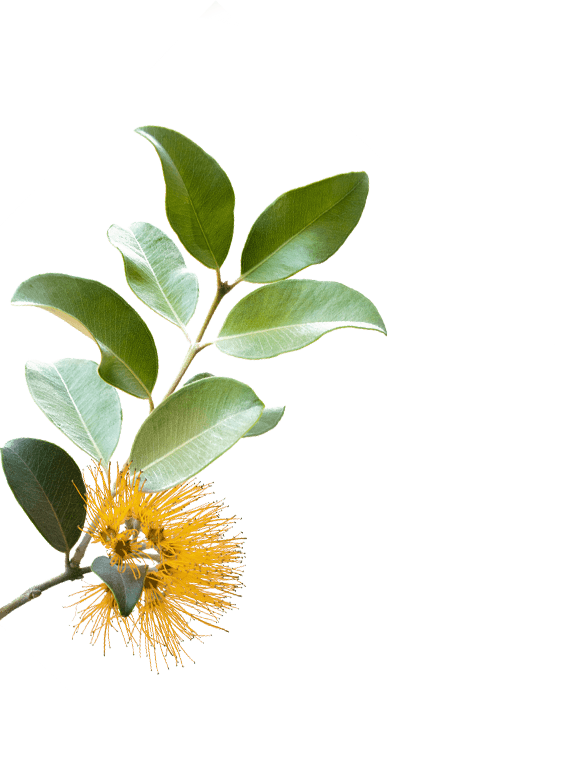 Have you ever felt
"Removed"
from life?
Like you can see it passing you by, see others engaging in it and yet find yourself "held back" because of your mental health symptoms? You had dreams and desires, but it became safer to forget, as it seems like the gap between where you are and where you want to be is just too great.
We are all human beings on this life journey and at certain points, no matter who we are, we can get stuck. We will help you learn the skills you need and support you to realise your unique potential.
We help individuals with psychosocial and developmental disabilities, from the ages of 3 to 65. Many of our NDIS Participants have multiple support needs, including, but not limited to: Autism, Psychosocial disability, Bipolar Disorder, Schizophrenia, OCD, ADHD, Major depressive disorder, Mood disorders and Anxiety disorders.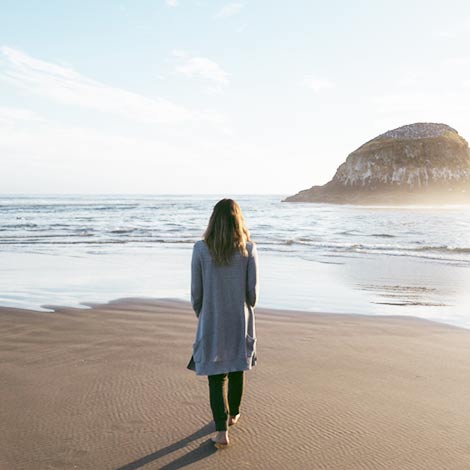 We all have struggles at different stages of our lives. We support people going through periods of change, transition or decision making ­— those times when life can feel overwhelming and confusing and you need someone to help you make sense of it all. Whatever you're going through, you are worthy of seeking help.
We help children and young adults from 3-25, with any stages of development that cause disruption or dissatisfaction. This may include developmental delays, feeding, toilet training, fine motor skills, school performance and navigating all the 'firsts' like starting first jobs, leaving home, transitioning into new schools and romantic relationships navigating friendships.
We are a team of friendly, compassionate and experienced Psychologists, Occupational Therapists, Counsellors, Social Workers, Therapy Assistants and Support Workers.
Our Founder Tahnee has been in the industry for over 25 years and several of our clinical team have been in the industry for over 10 years. This gives us a deep understanding of what we do. We practice the gold-standard of evidenced-based support for our clients.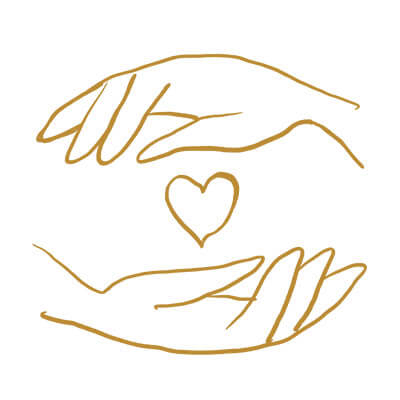 Multi-disciplinary
We are a team of professionals with backgrounds including occupational therapy, social work, psychology and support work. When you get referred to one clinician you get the expertise of everyone on the team to draw from.
Creative approaches
We think creatively and outside the box in our approach to transform suffering. We offer some non-traditional approaches to therapy that remain evidence-based and medicare endorsed.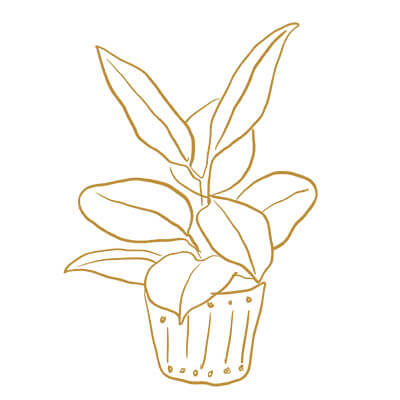 Home & Community
 We can come to your home or school to help you in your day-to-day setting, providing a deeper level of support and reducing the barrier of travel if you are caring for someone with a disability or a child. We love taking our sessions into the community to apply skills in a functional way.
Supporting you across the lifespan
We assist individuals across the lifespan. This means the whole family can come to see us and you don't have the headache of finding, vetting and filling out paperwork to work with another service as you or your family member goes through the various age milestones.
What do you need to know? Let us support your journey.
Has life thrown you a curveball and you're struggling to catch it? Explore our library of resources to support you on your journey to feeling whole again.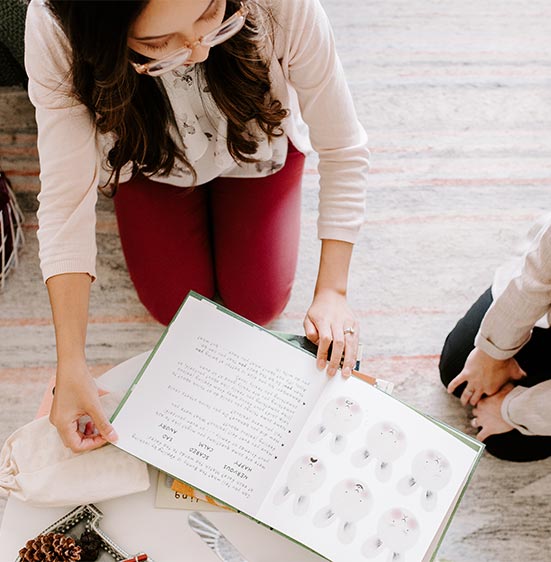 Resources for
parents of children & young Adults
When your child is struggling in an aspect of their lives, it is natural to want to be as educated on the issue as you can and support them in the best possible way.
Resources for
Families & Participants going through the NDIS
Getting NDIS funding and helping yourself or your family member with a disability can be a confusing journey. Let us help give you clarity.
Group Programs
Contact us to find out more