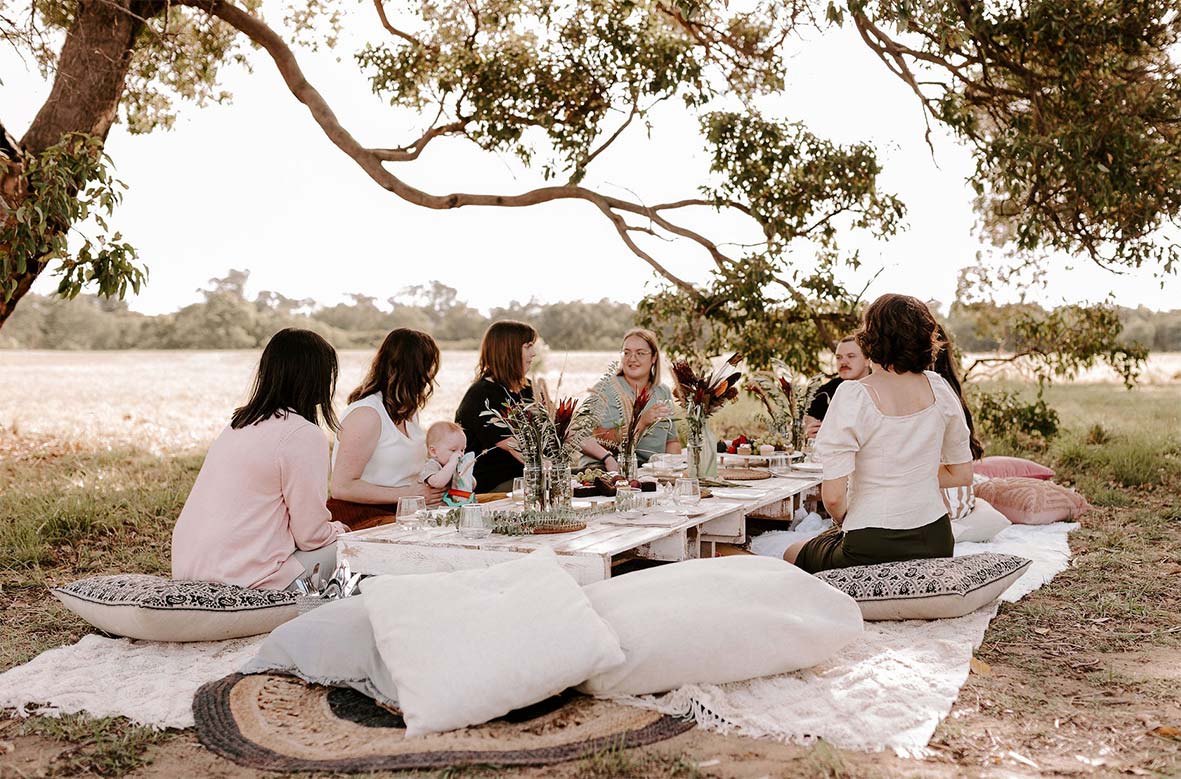 Our Clinical Team
We are a passionate team of multi-disciplinary clinicians who specialise in mental health occupational therapy and psychology. We help people of all abilities and needs, across the lifespan from age 3+.
Not sure which clinician is the best for you?
Call our friendly admin team today on 9301 5659 and they'll help you find your perfect match.
"My dream for my clients is that they experience validation, empowerment and reconnection with the things that make their life meaningful and enjoyable."
– Tahnee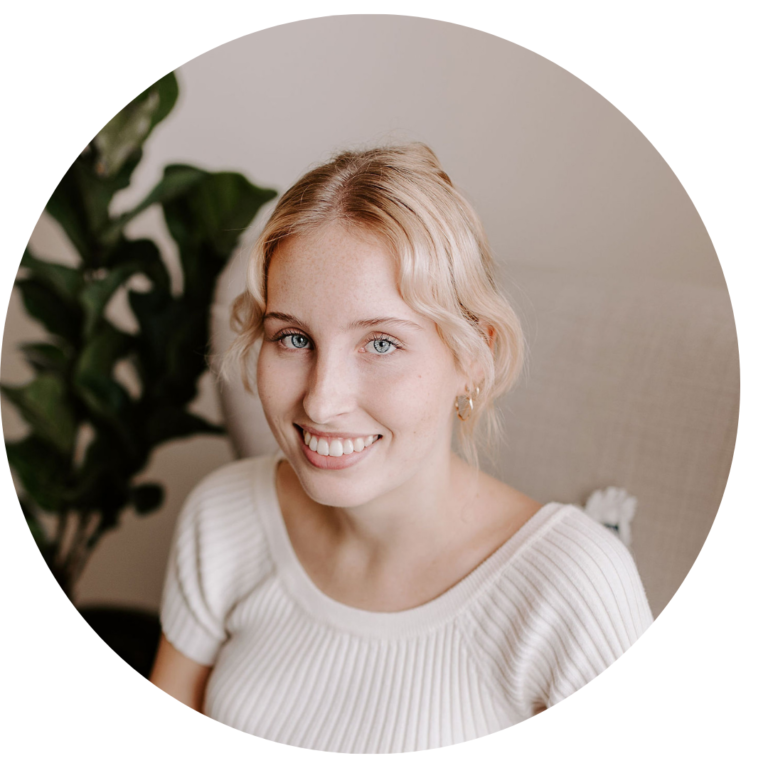 Danica has completed a degree in counselling and human resource management and is currently studying social work. Dani works in a therapy assistant and counselling role with adults and teenagers. Danica is passionate about the work she does and this shines through in the supportive connections and safe therapeutic alliances she is able to build.
Anthony combines his knowledge of learning processes derived from his current studies in secondary teaching with his passion for improving quality of life into his work as a therapy assistant. Anthony brings a natural warmth and calm nature his working partnerships with his clients.
We are human beings who carry a call to help, heal and be of service in the world.
Want to join our team?