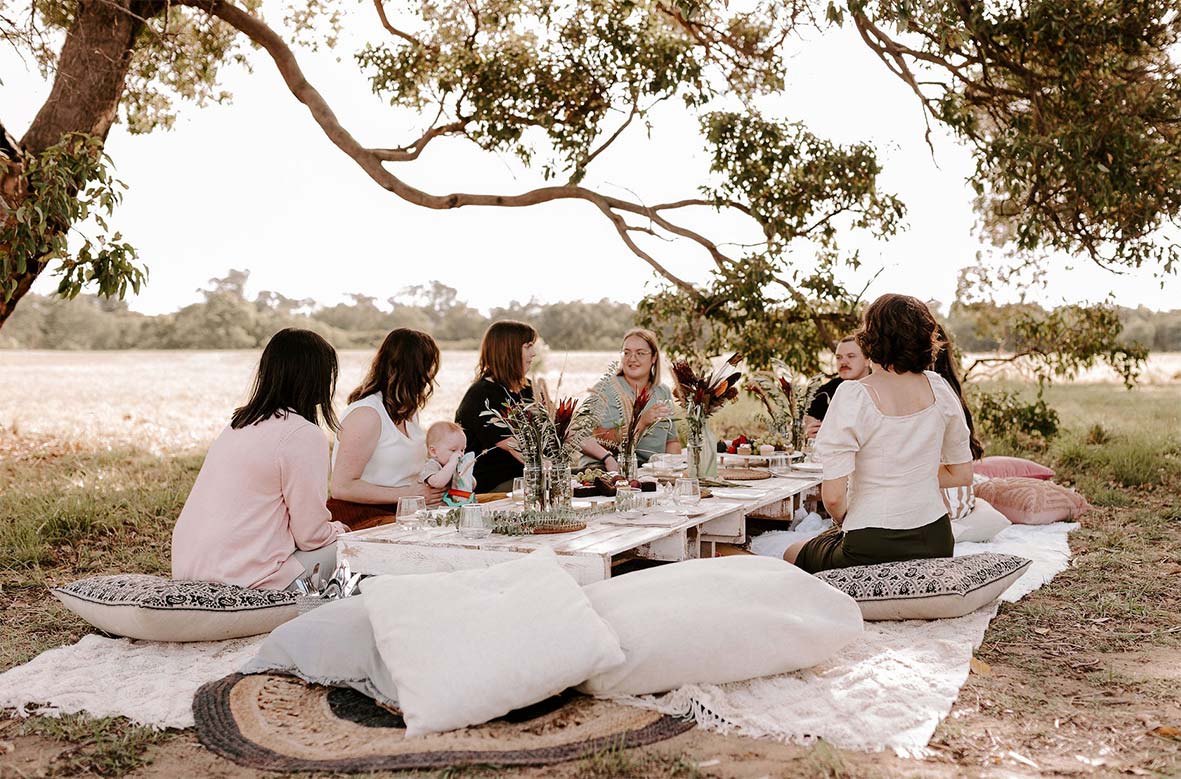 Our Clinical Team
We are a passionate team of multi-disciplinary clinicians who specialise in mental health occupational therapy and psychology. We help people of all abilities and needs, across the lifespan from age 3+.
Not sure which clinician is the best for you?
Call our friendly admin team today on 9301 5659 and they'll help you find your perfect match.
"My dream for my clients is that they experience validation, empowerment and reconnection with the things that make their life meaningful and enjoyable."
– Tahnee
We are human beings who carry a call to help, heal and be of service in the world.
Want to join our team?